Freelancing is not for the faint of heart. But once you know the tricks of the trade everything becomes clear and painless.


One way to grow your freelance translation business is by
learning new skills
and finding your
niche
.
In my courses, you'll learn everything you need to know to
specialize in website and mobile app localization.


Apart from
localization
, you can also learn here how to
use Python to create simple programs.
Have a look below and upgrade your skills today!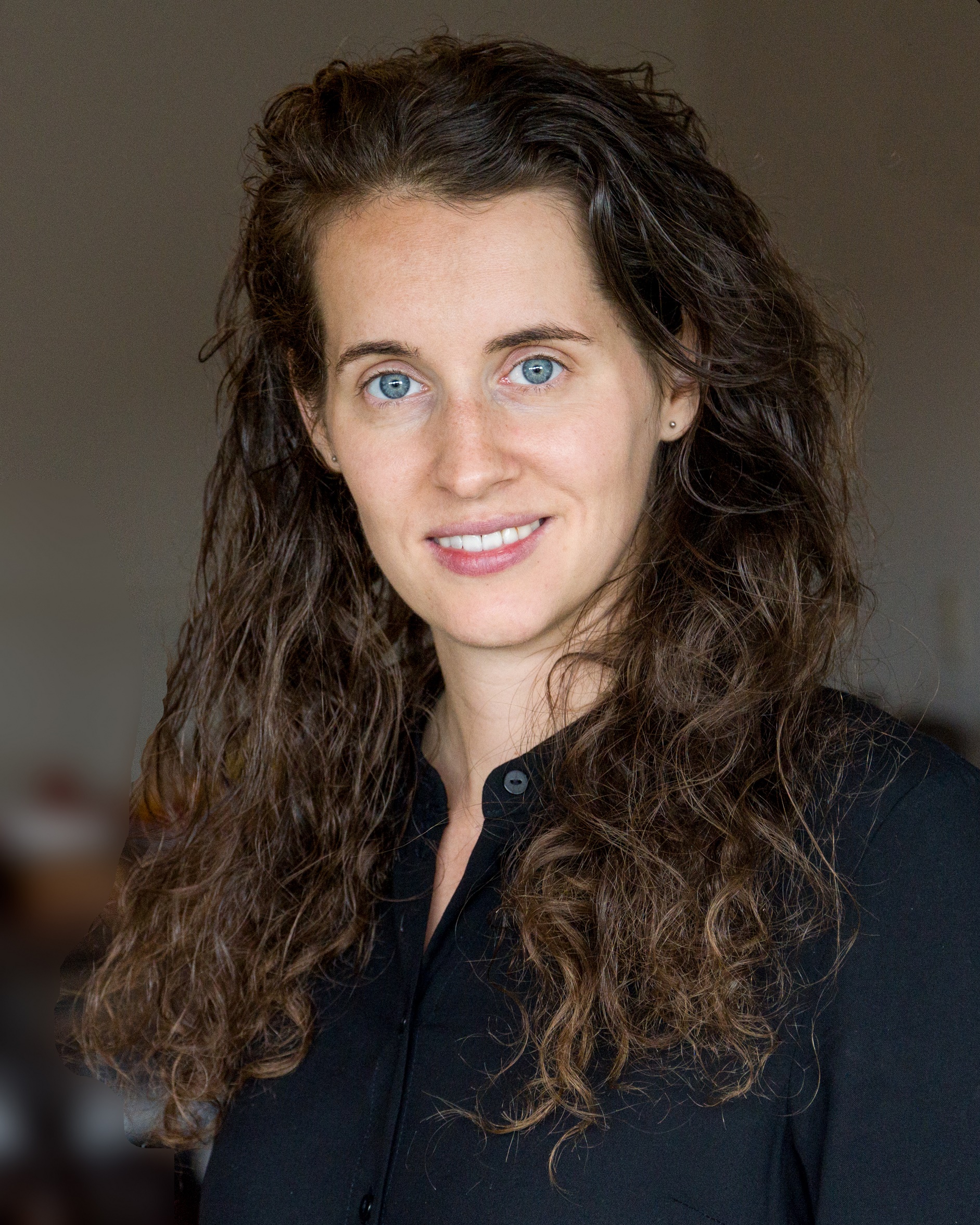 Hi, I'm Dorota Pawlak


I help translators and freelancers to upgrade their skills and grow their businesses.
Consulting sessions and online courses are my key tools in this process. Apart from teaching and running my business, I keep learning every single day to always be at the top of my game and share my experience with others.